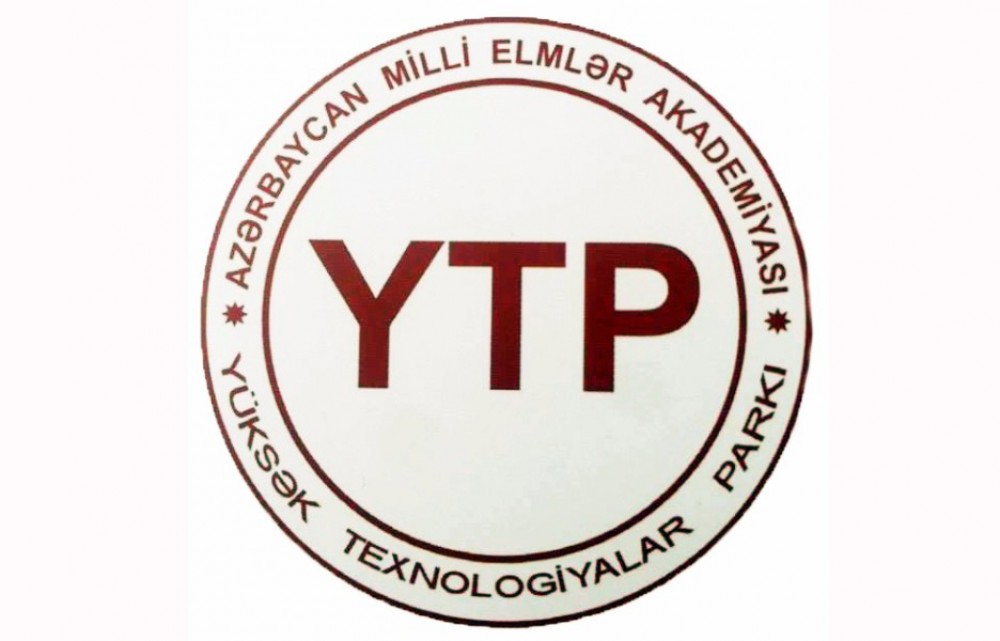 ANAS High Technologies Park purpose is to reduce the import dependence of the country
25.02.2019 10:33 / CONFERENCES, ASSEMBLIES
Director of ANAS High Technologies Park, PhD in Economy Nazim Shukurov and Director of "Millers Oils Azerbaijacan" CJSC, PhD. in Engineering Sanan Abdullayev visited Baku Porsche Center to promote the brand "Millers Oils Azərbaycan".
During the meeting with the center sales manager Vugar Babayev, N.Shukurov spoke about the products and activities of the Park.
He noted that, one of the tasks arising from the Order of President Ilham Aliyev dated November 8, 2016 on the creation of ANAS High Technologies Park is increasing state support in such areas as sustainable development of the economy and increasing its competitiveness, expanding the areas of modern scientific and technological innovation and high technology, conducting research, the creation of modern complexes for the development of new technologies.
Further, Director of Millers Oils Azerbaijacan told about of 28 types of motor oils that complied with global standards.
©All rights are reserved. Citing to www. Science.gov.az is necessary upon using news.