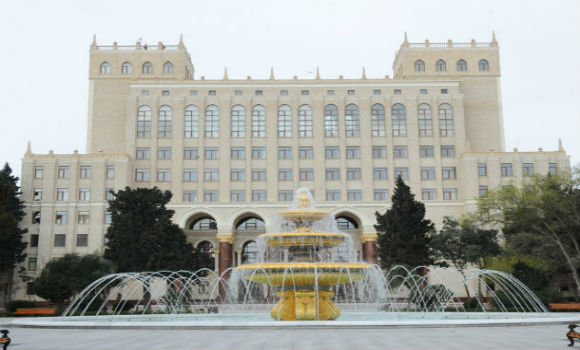 The event "Winter school of young biologists - 2019" to be held
04.01.2019 10:28 / CONFERENCES, ASSEMBLIES
"Winter School of Young Biologists – 2019" will be held for young scientists and specialists in the field of biological and medical sciences in Baku in February 2019, as well as for masters, doctoral students and others.
The event will be organized by the Division of Biological and Medical Sciences of ANAS and the Young Scientists and Specialists Council.
At a winter school that will last for a week, young biologists will conduct scientific discussions in different forms, improve their knowledge of the progressive priorities of biology and medical sciences. In addition, the results of the joint research carried out in the scientific institutions included in the division, as well as with the international groups operating in those organizations will be discussed.
©All rights are reserved. Citing to www.science.gov.az is necessary upon using news.