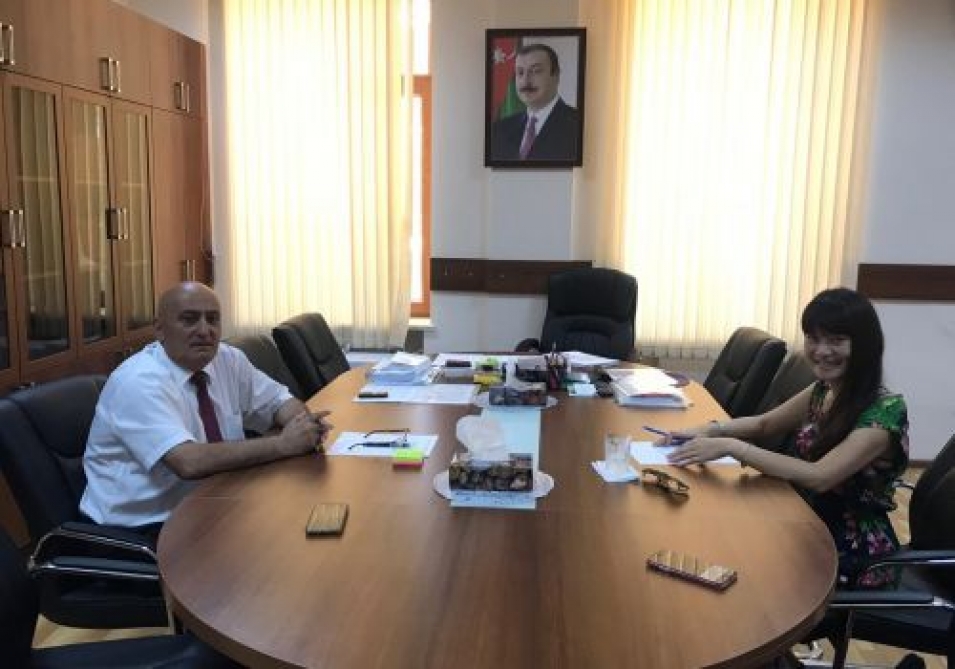 The Institute of Caucasian Studies expands international relations
08.07.2019 09:16 / CONFERENCES, ASSEMBLIES
Director of the Center for Russian and CIS Studies at the Academy of Social Sciences, Doctor of History Vu Thuy Trang visited the Caucasian Studies Institute of the National Academy of Sciences of Azerbaijan (ANAS).
At the meeting with Director of the Institute, correspondent member of ANAS Musa Gasimli, issues of cooperation were discussed.
©All rights are reserved. Citing to www.science.gov.az is necessary upon using news.